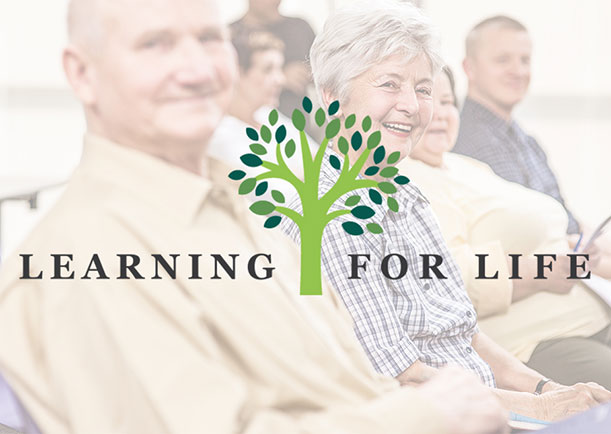 Learning for Life: 10 Warning Signs of Alzheimer's
It may be hard to know the difference between age-related changes and the first signs of dementia. Learn about the 10 warning signs of Alzheimer's.

We hope you will join us on Tuesday, June 18 at 9 a.m. at our funeral home, 14275 S. Black Bob Road in Olathe for this informative session.

The Learning for Life series is a chance to broaden your knowledge on a variety of topics while enjoying fellowship and networking opportunities with others in the community. There is no charge to attend a Learning for Life session. Refreshments will be provided.